TalkTools Education Partners
Engage. Empower. Elevate.
TalkTools is teaming up with some of today's thought leaders to provide you with a new, multidisciplinary, on-demand training library -- equipping you with expanded knowledge, techniques and strategies to take your practice to the next level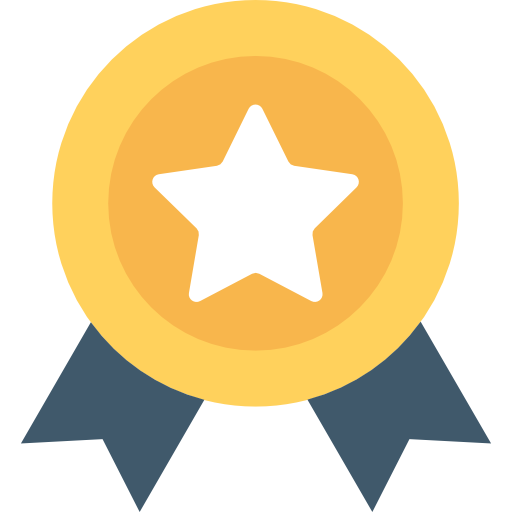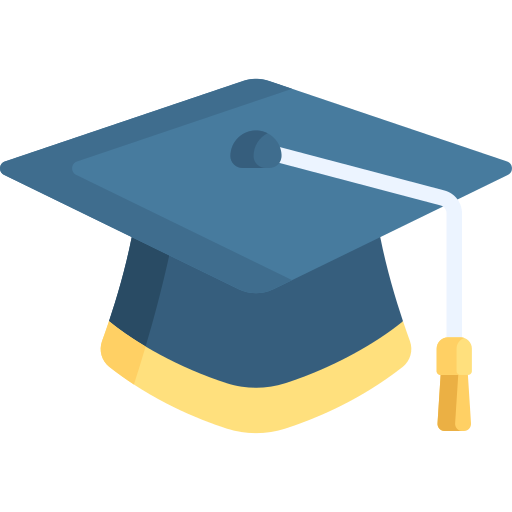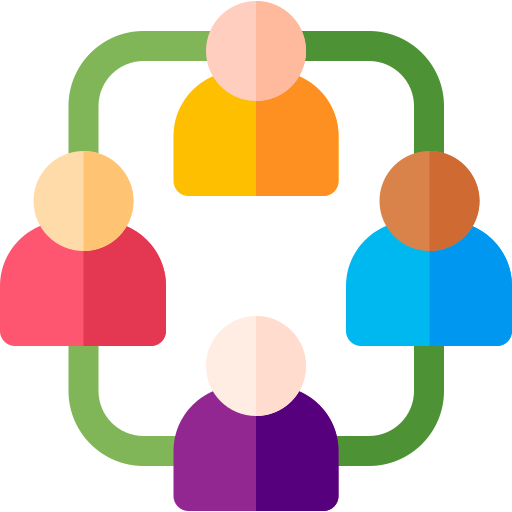 MULTIDISCIPLINARY LEARNING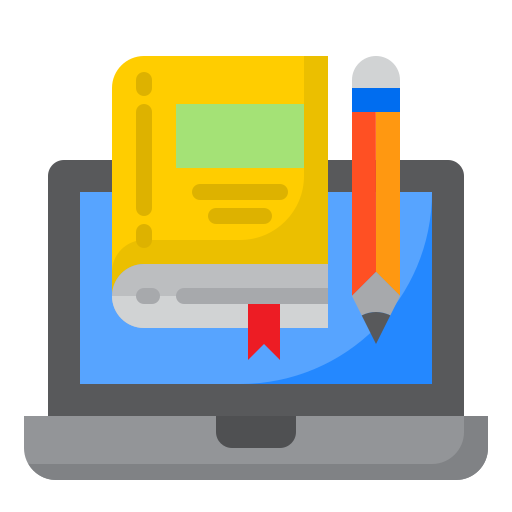 Receive our latest courses, offers and more.
No copyright infringement intended with images displayed; similar content appears elsewhere on the internet