Main Conference Sessions | October 25-29
What Topics Will We Discuss?
Feeding Therapy and the Tube-Fed Child
Differential Diagnosis: Food Preferences Across Diagnoses
Integrating Myofunctional Therapy with Feeding Therapy
Holistic Therapy Approach for the Multidisciplinary Team
---
Developing a Pediatric Feeding and Swallowing Clinic in the University Setting
Baby-Led Weaning: What You Might Not Know
Are Liquids "Friends" or "Foes"?
Primitive Reflexes and Oral Function in Breastfeeding
---
Manual Therapy for Oral-Motor Delays
Global Approach to Eating, Drinking & Swallowing
Building Your Feeding Foundations
SLP, ENT, Oral Surgeon Workshop Together
---
Adapted Baby-Led Weaning: Sensory Motor Approach
Parent Education in the Treatment of Childhoold Feeding Disorders
Building a Feeding Team: Outreach to Collaboration
Picky Eating: Caregiver Training via Telepractice
---
SOME TOPICS MAY BE UPDATED
---
ADD-ON SESSIONS | November 4
Sensory-Centered Feeding Strategies

Add-on not sold separately -- must be purchased with the main conference
Creating a Safe Therapy Space
Supporting The Neurodivergent Child: Supporting Sensory Food Preferences
The Power of "Describing": Tools for Picky Eaters
Cues, Connections, Communication at Mealtimes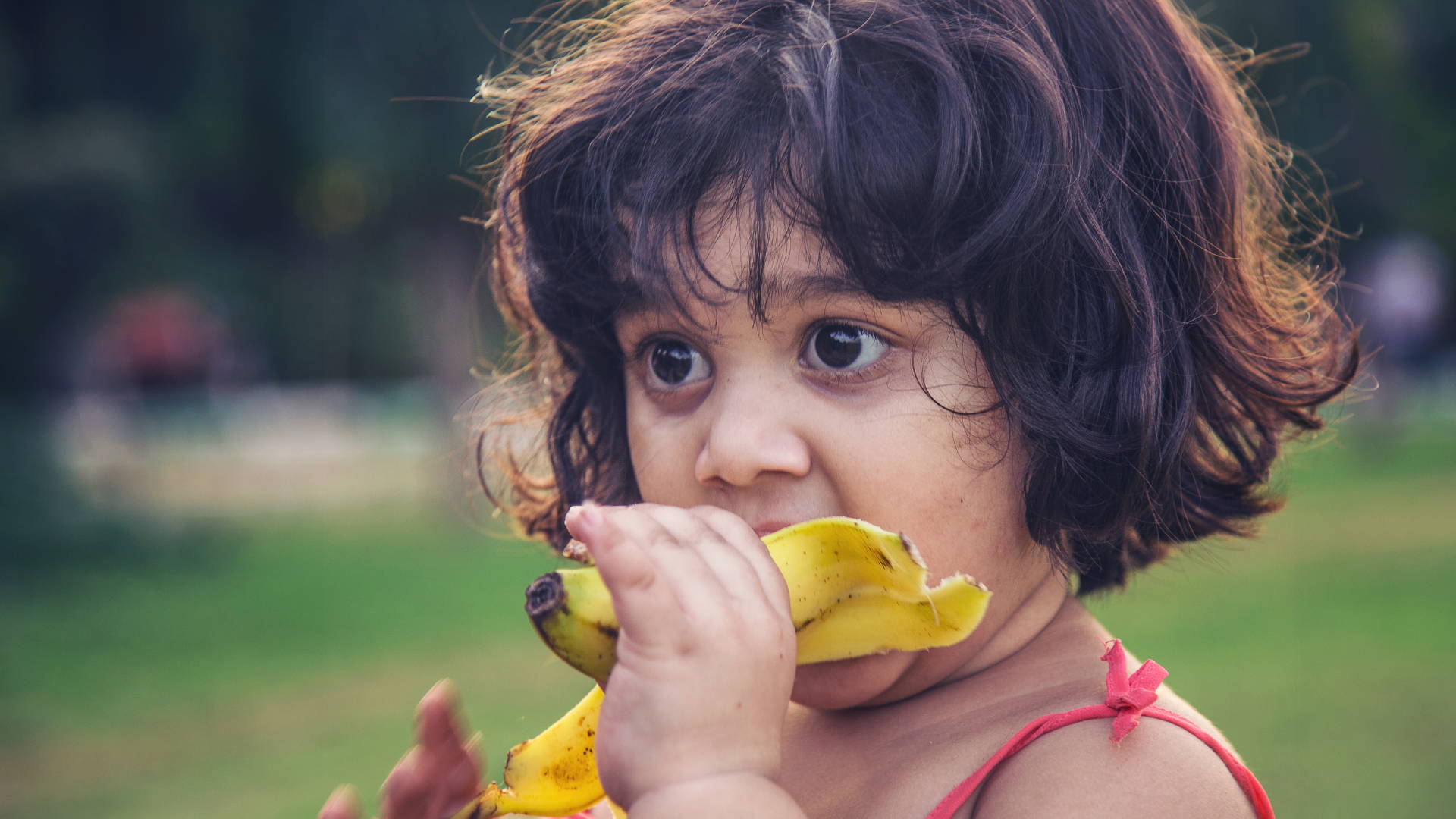 A Little Bit About Feeding First™ and TalkTools Virtual Conferences
Going back to March of 2020 -- which in many ways seems like so long ago -- was a turning point for TalkTools. We had a full schedule of in-person workshops on our Training Calendar and were moving forward with "business as usual." Then the world shut down -- and shut down quickly. We had to pivot and reached out to 1000s of speech and feeding professionals to survey their training needs in a virtual environment.
That's when the lightbulb went off -- let's gather experts from across the globe, from a wide variety of perspectives and professions who will provide the latest research, trending topics and practical, results-driven strategies in a virtual environment. And just like that, our Conference Program was launched.
Our first conference was "The Exceptional Child" in May 2020, followed by Feeding First in October. Between the two conferences, we trained more than 1000 speech and feeding professionals from around the world. Feedback was overwhelmingly positive, but also relevant and and valuable. These results inspired us to continue our Conference Program.
Since 2020, we've held 10 virtual conferences and have empowered over 3500 speech and feeding professionals from 45 countries with the tools, technique and training to expand their knowledge, grow their practice and further develop their skills.
This year's Feeding First™ will continue the tradition!
Multidisciplinary Learning
Solutions-Based Case Studies
Extensive Resource Library
CEUs in 1 Place at 1 Time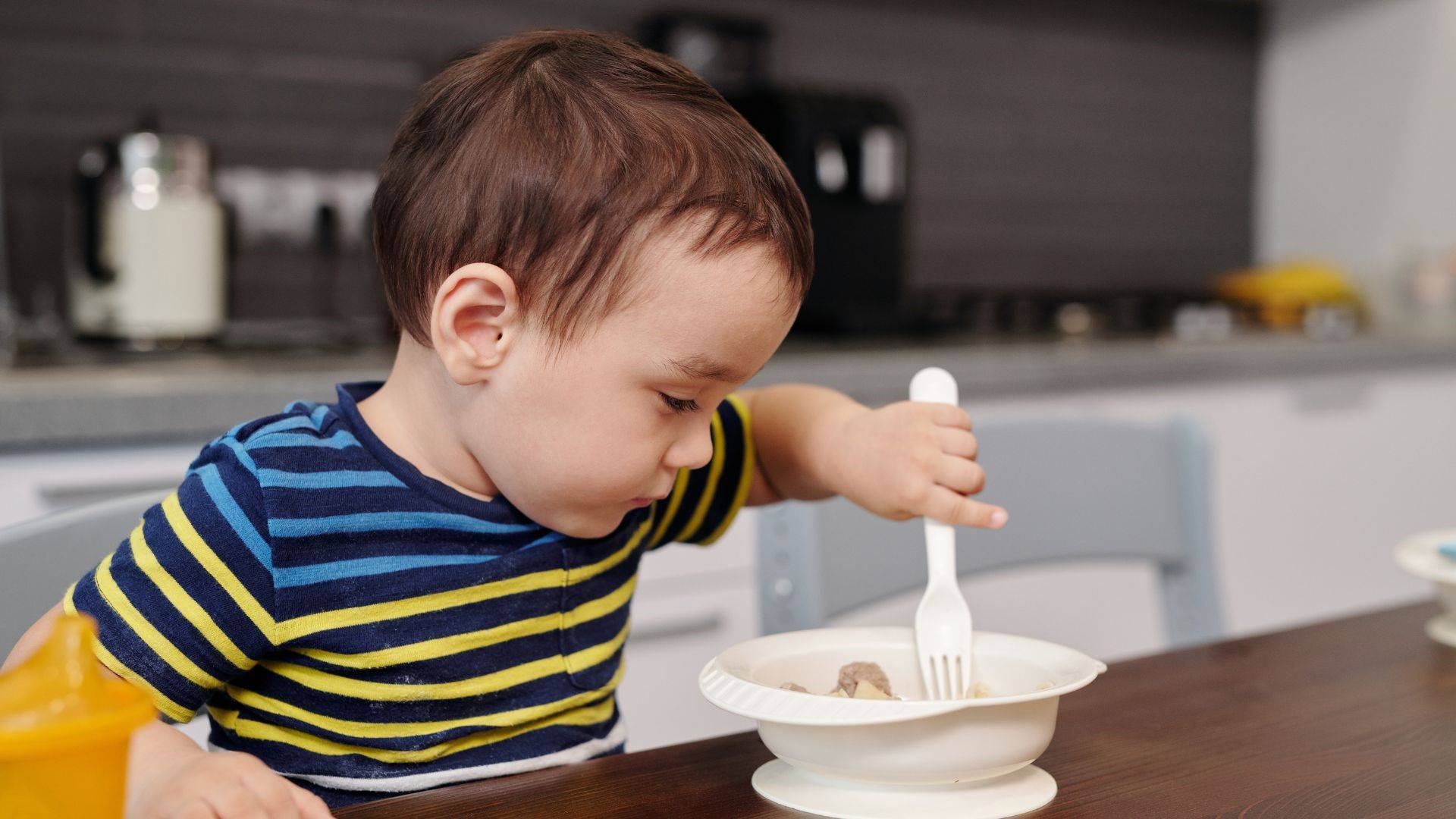 ---
What Conference Participants are Saying
"The Feeding First 2021 Conference was very informative. I appreciate all the exciting and varied lectures provided. I've learned so may applicable treatment approaches and I can't wait to start applying all I've learned."
"This has been an excellent course! I would highly recommend this to all feeding therapist."
"Thank you so much! I really appreciate the virtual and flexible nature of this conference. Allows me to get excellent information without high cost of traveling or disruption to my family life."
Want conference updates on your phone? Sign up for SMS notifications!
"Accusata recusabo periculis eam ei. Autem utroque senserit eos ex, eu sadipscing consectetuer ius. Eum saepe partiendo reprimique in, usu ea voluptatum efficiantur, id mei animal recteque"