Feeding First: Connect & Collaborate!
Free Public Keynote Presentation
LIVE PRESENTATION OCTOBER 13, 2020 7:00PM EDT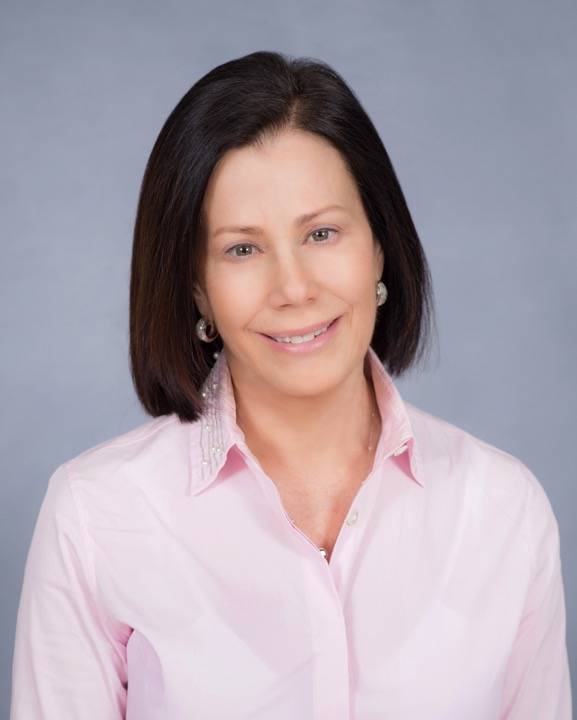 Lori Overland, MS CCC-SLP, C/NDT, CLC, FOM

"Feeding is as Essential as Breathing"
A message from TalkTools Feeding Expert, Lori Overland:
"I am thrilled to be kicking off TalkTools' second global virtual conference, "Feeding First: Connect & Collaborate." It is true, feeding does come first: after respiration, feeding is the basic essential of life. The goal of this conference is to provide participants the very latest information and training on this important topic. But even beyond this, we are bringing over 40 experts across diverse but interrelated disciplines -- including early developmental feeding, oral-motor and sensory techniques, the picky eater and beyond, managing dysphagia, integrated feeding approaches, tethered oral tissues, airway, oral health and trends in dentistry --who are so excited to share their knowledge and equip each of you with the tools to connect and collaborate with other professionals on your therapy team -- hope you will join me!"
Now all you need to do is reserve your seat to receive exclusive access -- we will also provide a Certificate of Attendance!