The Exceptional Child: Empowered!
NOTE: Tracks are listed in webinar descriptions (click arrow in title box to open description)

Thursday, May 07 - CONFERENCE KICKOFF
7:00PM EST | Keynote Address | Every Child is Exceptional! | Sara Rosenfeld Johnson, MS, CCC-SLP -- Founder of TalkTools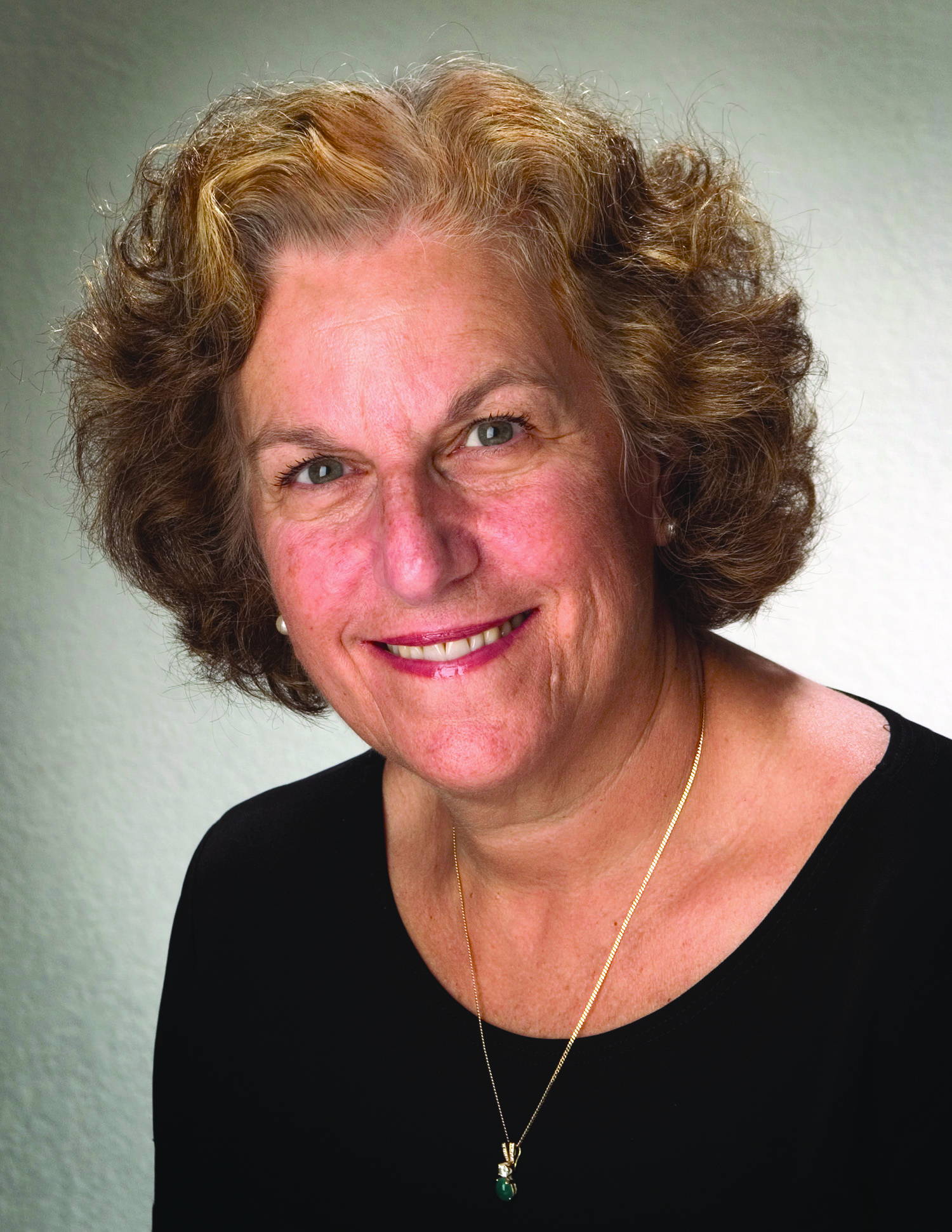 TalkTools Founder, Sara Rosenfeld Johnson, will be kicking off our online conference with a discussion on how each child we treat is exceptional and how speech and feeding professionals can find approaches that can work across many diagnoses.
Free and Open to Public -- Reserve Your Seat!
11:00AM EST | Helping Pediatric Patients Thrive: Improved Feeding, Speaking, and Sleeping After Tongue-Tie Releases | Richard Baxter, DDS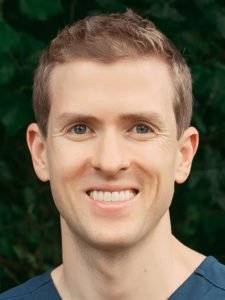 It seems everywhere you turn, parents and professionals are discussing and concerned about tongue and lip-ties. With so many opinions, objections, and success stories, it's hard to cut through the noise. This evidence-based and clinically informed presentation will provide clarity to the real issues a restricted tongue can cause in pediatric patients. The latest results from our prospective cohort study of children treated for tongue-tie will also be presented. Case studies of various ages, diagnostic criteria, assessment techniques, and treatment recommendations will be discussed in this comprehensive yet concise lecture
2:00PM EST | Oral Placement Therapy (OPT) for Clients with a Diagnosis of Cerebral Palsy | Sara Rosenfeld Johnson, MS, CCC-SLP
5:00PM EST | Sounds to Conversation | Diane Bahr, MS, CCC-SLP, CIMI
11:00AM EST | Manual Therapy - How "Hands-on" Helps with Oral Motor Dysfunction | Sharon Vallone, DC, FICCP
This workshop will discuss how altered biomechanics resulting in oral motor dysfunction can be differentiated from compensatory body mechanics as a result of TOTS. It will also describe the role specific manual therapy can play in optimizing function by address overt or compensatory biomechanical dysfunction and optimizing outcomes of other therapeutic interventions.
2:00PM EST | In Plain Sight: "Facing" Orofacial Myofunctional Disorders | Mary Billings, MS, CCC-SLP, COM®️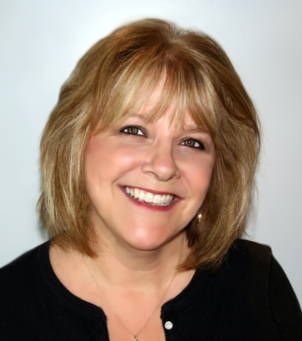 Orofacial myofunctional disorders are disorders of the face, mouth, lips and/or jaw. They can directly and indirectly affect skeletal growth development, dentofacial development, jaw stability, chewing, normalized swallowing patterns, developing speech patterns and oral hygiene. This course explores the many visual presentations of orofacial myofunctional disorders facially and intraorally while reiterating the importance of comprehensive oral mechanism assessment as part of a differential diagnoses and effective treatment planning. Participants will learn to analyze head and facial features; dental occlusal patterns and recognize other oral anomalies. Participants will distinguish how these signs are often tied to the development of atypical functional patterns and determine appropriate timing and strategies for intervention.
3:30PM EST | A Respectful and Practical Approach to Addressing Challenging Behavior | Gregory P. Hanley, Ph.D., BCBA-D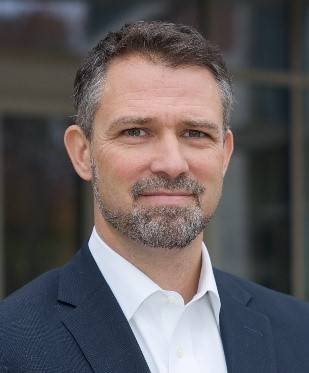 The dignity afforded to persons with autism and the humanity that is associated with attempting to understand why problem behavior is occurring prior to treating it is sometimes lost in behavioral assessment and treatment. Progress towards easily appreciated and generally applicable behavioral assessment and treatment procedures requires a slight shift towards different assumptions, aims, and procedures; these will be highlighted while outcomes are described from practical functional assessment and skill-based treatment processes in which the person with autism was always free to participate in, alter, or opt out of their therapeutic process.

script type="text/javascript" src="//downloads.mailchimp.com/js/signup-forms/popup/unique-methods/embed.js" data-dojo-config="usePlainJson: true, isDebug: false">