In-Person Summer Conference 2023
Functional Assessment & Remediation of TOTs: Beyond the Basics™

June 10-11, 2023
Fairfield, New Jersey

---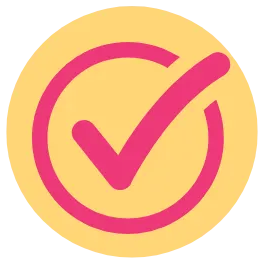 Learn from professionals in a wide variety of fields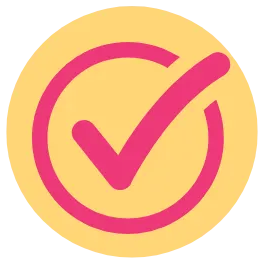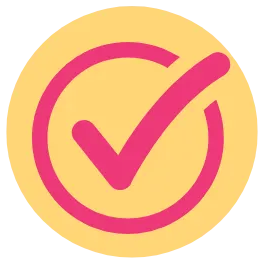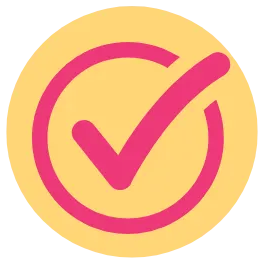 In-Person networking and discussion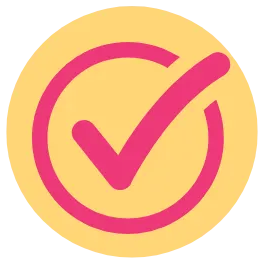 Start the summer with CEUs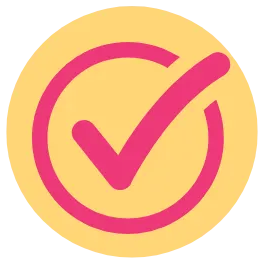 NEW content and information
---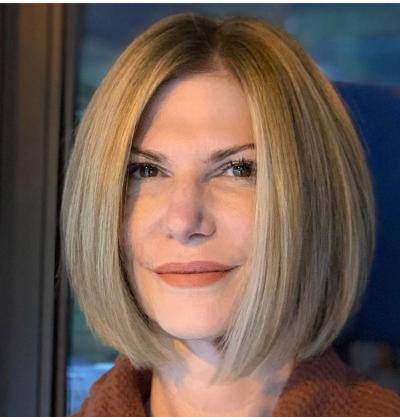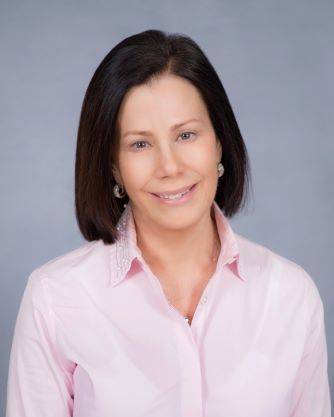 Robyn Merkel-Walsh, MA, CCC-SLP, COM®️ and Lori Overland, MS CCC-SLP, C/NDT, CLC, FOM started their endeavor to create a one of a kind course and text that's purpose was to educate the medical, dental, and allied health communities on the functional implications of Tethered Oral Tissues on an international level. Since 2016, they have been researching, writing and lecturing on TOTs. With research efforts such as posters, presentations and papers in peer reviewed journals, Robyn and Lori have been coined as "TOTs Experts" from their peers. More importantly, they have continued their training and education. Robyn became a Certified Orofacial Myologist (COM®) and Lori has completed her Fellowship in Orofacial Myology (FOM) and is in pursuit of her certification as an International Board Certified Lactation Consultant (IBCLC). Both have earned multiple ACE Awards in Continuing Education from The American Speech-Language Hearing Associating by attending conferences specific to feeding, lactation, orofacial myology, oral motor, TOTs, and Oral Placement Therapy.
After seven years of teaching introductory TOTs courses on an international level, and collaborating with highly regarded professionals from The Alabama Tongue Tie Center, The Breathe Institute, Airway Circle, AAPMD, IAOM, ICAP, Gold Learning and more, Robyn and Lori are excited to gather their esteemed colleagues for an advanced course that goes beyond the basics. This course is responsive to learner needs and considered the workshop feedback, common clinical questions, and complex cases routinely seen in their practices. Deep dives into unique case studies, research, and new developments since the launch of their book will be included across ages and diagnoses. There is a quest to gather SLPs, OTs, PTs, RDHs , IBCLCs, dentists, orthodontists and a variety of physicians who have background knowledge in TOTs , and would like to develop advanced knoweldge to improve patient care.
---
Conference Participant Feedback
"The amount of true experts speaking at this conference, the different perspectives they brought, and the wealth of information and experience they shared made this conference a must attend conference for any clinician working with feeding disorders.
"Fantastic conference. I have applied this information to more than half of my families over the last 2 months!"
"Thank you so much for another well-organized and highly educational conference. You found incredible speakers who shared their important and up-to-date expertise!"
---
"Accusata recusabo periculis eam ei. Autem utroque senserit eos ex, eu sadipscing consectetuer ius. Eum saepe partiendo reprimique in, usu ea voluptatum efficiantur, id mei animal recteque"