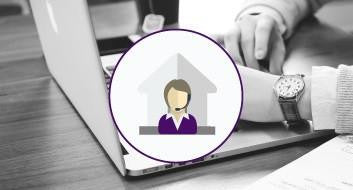 SPECIAL OFFER - Online Course Packages
SPECIAL OFFER THROUGH JULY 31!
HOW IT WORKS
Choose your option below, view your courses from your device, take the tests, and receive your credits! TalkTools will file your CEUs with ASHA on your behalf.
WHAT YOU GET
online access to all course lessons, downloadable workbooks and certificates (online access expires 1 year after purchase)
learning supplies
companion textbooks and materials
ONCE YOU'VE PLACED YOUR ORDER
You will receive an email within 1-2 business days with details on accessing and completing your courses
CHOOSE YOUR PACKAGE . . .
OR take advantage of the DISCOVERY OPTION -- purchase ANY COURSE at 50% (cannot be used in conjunction with any other offer)  DISCOUNT CODE: DISCOVERY17 
0 products
Sorry, there are no products in this collection.