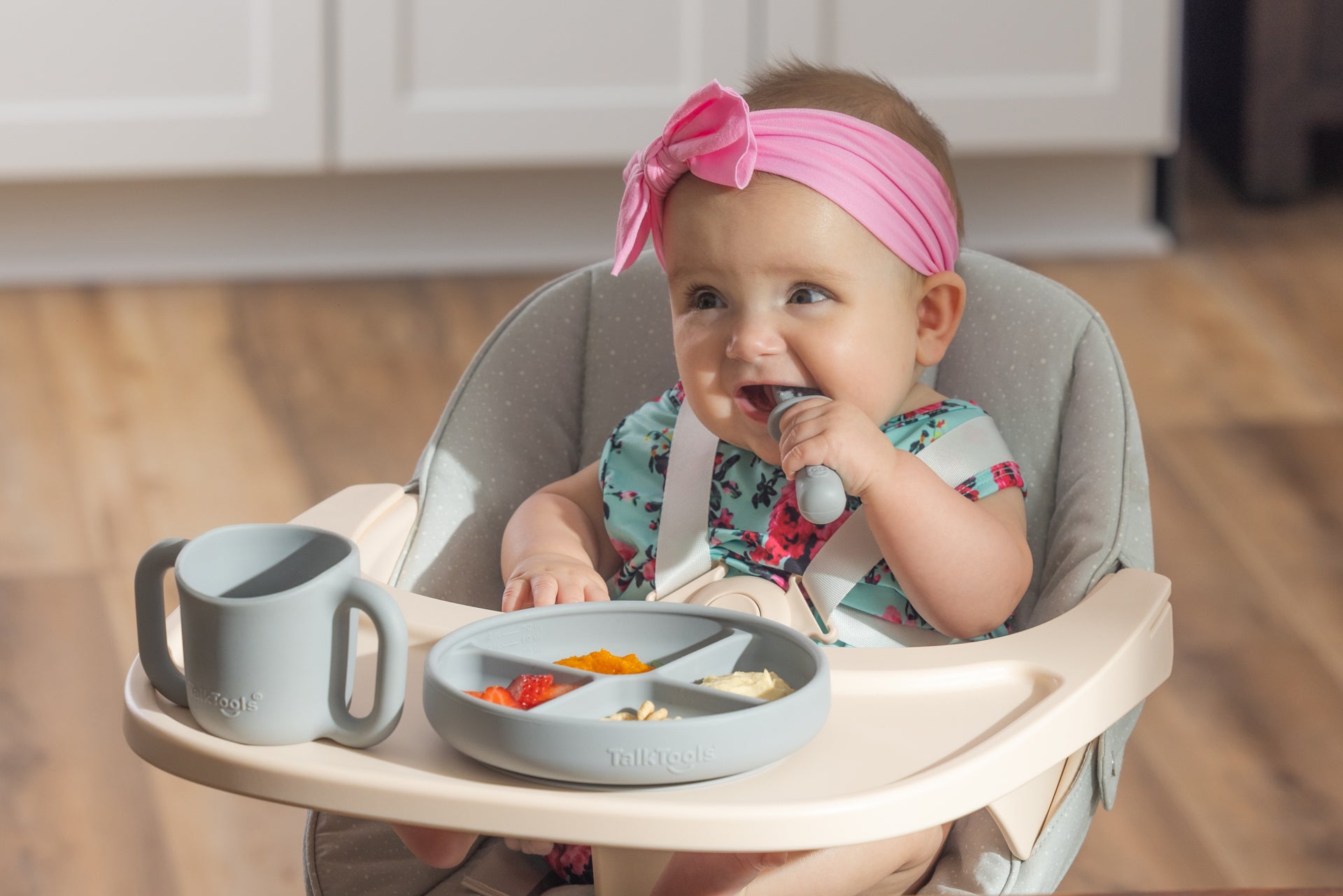 TalkTools® Itsy™ Collection
Introducing the Itsy™ Collection! The latest evolution in the Self-Feeding Revolution!

Self-feeding is an essential milestone in human development. Children learning to feed themselves are learning to master independence, fine motor skills, sensory regulation and food exploration skills. Having appropriate utensils and tools can help with the transition from caregiver-led feeding to self-feeding.  Itsy™ is patent pending.

4 products