New to TalkTools? Got questions? We have answers!
We offer a 50% parent discount on all training.
What is OPT (Oral Placement Therapy)? TalkTools uses Oral Placement Therapy (OPT), which adds a tactile component to traditional speech & feeding therapy (which is mostly audiovisual). OPT can be used with individuals of many ages and ability levels.
While our courses are mainly designed for the therapist audience, you are more than welcome (and encouraged!) to participate in them. We offer a 50% parent discount on all training (This discount is for parents only - not therapists).
Once you decide which course you would like, please email customercare@talktools.com or call 888-529-2879 to get your 50% off parent discount.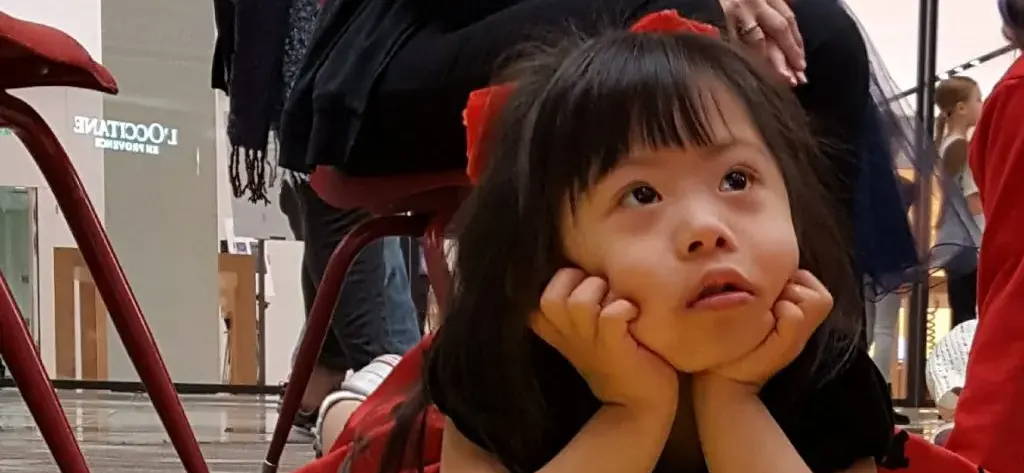 We have 100s of posts from our superstar parents, expert instructors and other fantastic contributors.
Free videos about using TalkTools therapy at home, advocating for your child, feeding your child and more.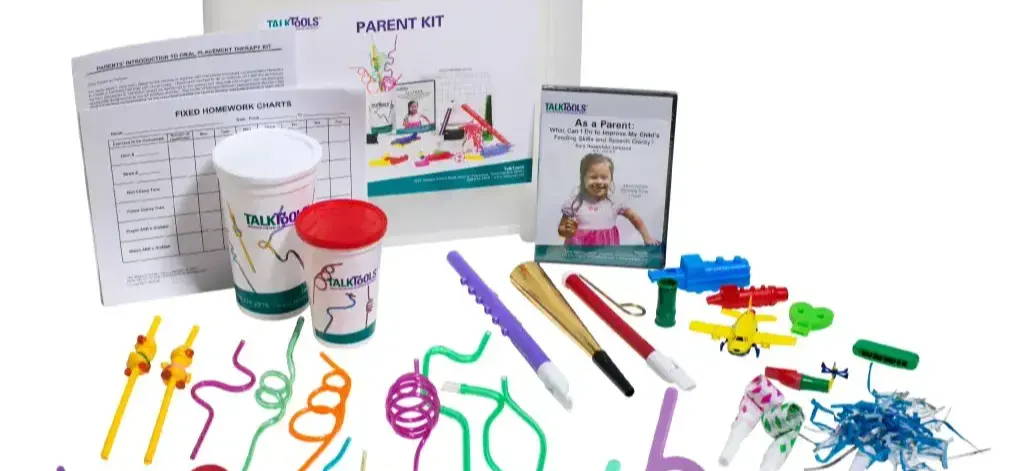 Kid-Friendly, Therapist Approved Tools
Tools and instruction to help you to start using TalkTools Therapy with your child (Therapist supervision strongly advised)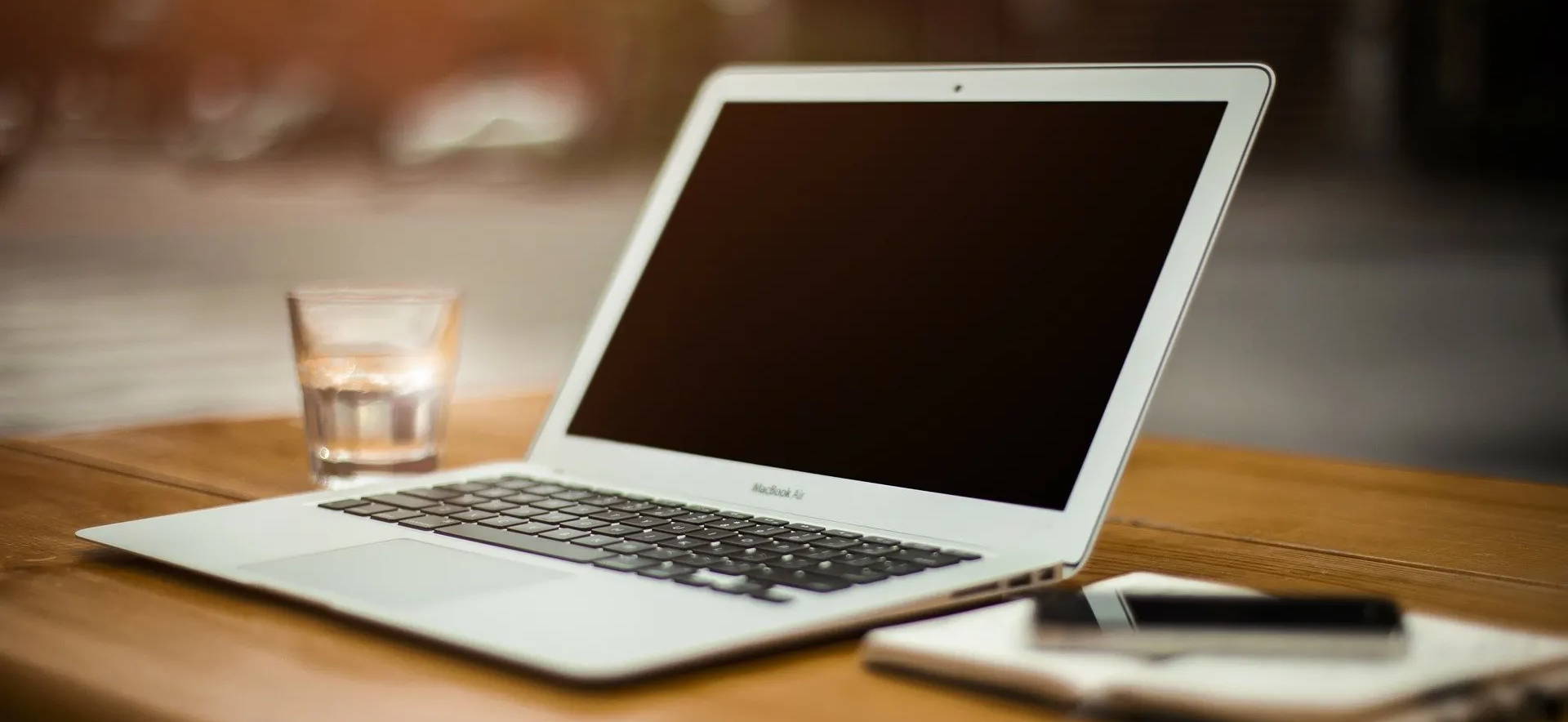 We have many training options that suit the parent starting out on their TalkTools journey, as well as experienced therapists.
We also have a comprehensive library of books and manuals.
Contact the Continuing Education Team to get your discount!
---
Follow us on Instagram, Facebook and our on TalkTools Private Group Page
TalkTools Private Facebook Group
No copyright infringement intended with images displayed; similar content appears elsewhere on the internet