INTERESTED IN BRINGING TALKTOOLS TO YOUR COUNTRY OR REGION? REQUEST YOUR INTERNATIONAL WORKSHOP TODAY!
Host a TalkTools® Workshop
ONLY FOR DOMESTIC (US) WORKSHOPS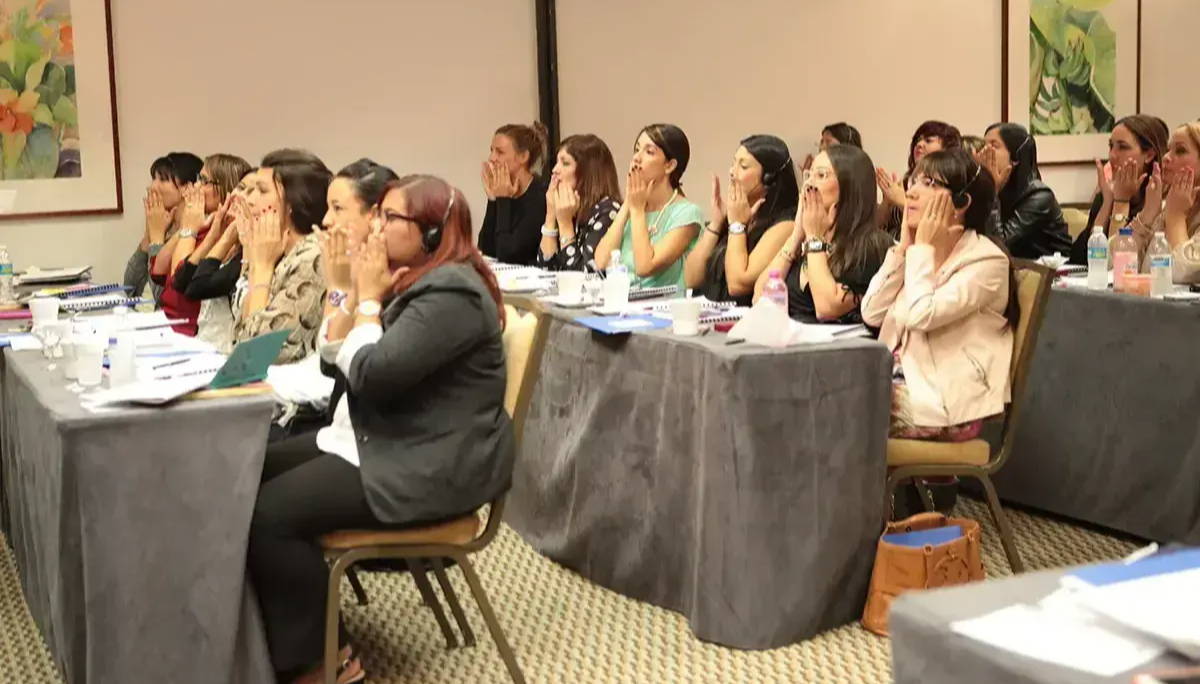 Ideal for smaller practices and groups (typically under 30 people)
You arrange low/no-cost venue (ex., meeting rooms in your practice, local community centers/places of worship)
We extend registrations to speech and feeding professionals in your region
You agree to a minimum number of registrations to help defer meeting costs
We manage registrations and CEUs
We arrange instructor travel/logistics
We manage workshop communications and marketing, including logistics and agenda updates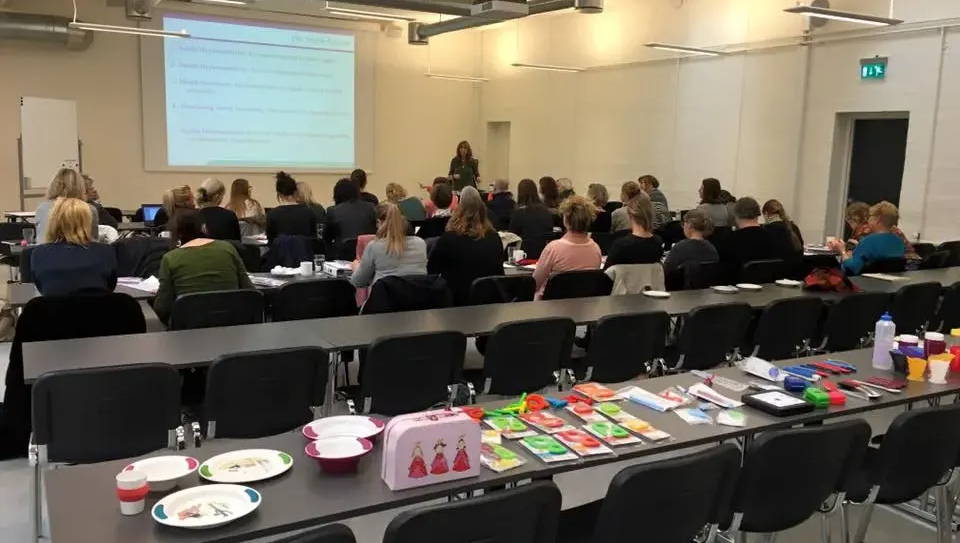 Streamlined, cost-effective solution for larger organizations (schools, hospitals) who have a guaranteed # of participants
You are in charge of who attends
Workshop is exclusive to your group
You determine registration pricing and timeline
Utilize meeting space in your organization/facility
We arrange instructor travel/logistics
We can help with any communications and marketing needs
We can assist with managing registrations and CEUs for your group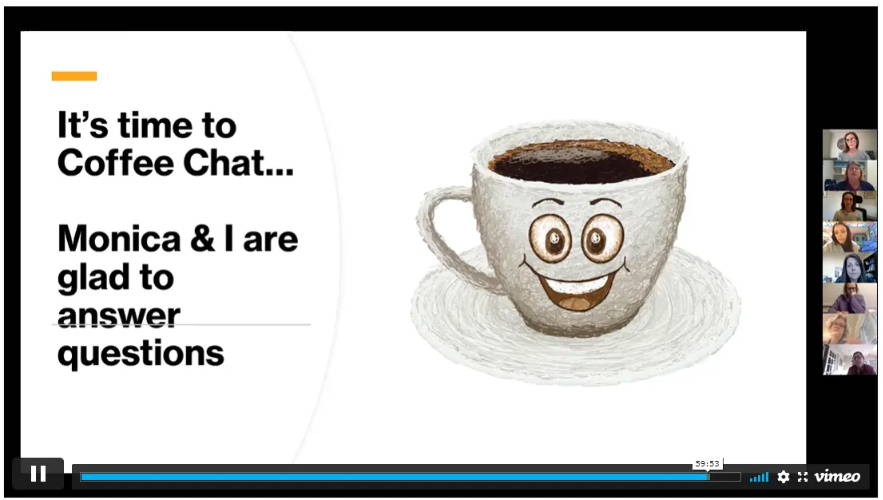 Our Expert Instructors are streaming live on Zoom for the entire course
Participants can gather together in one location and/or participate individually
Virtual interactive discussions, demos and learning
Q&A in real-time
No added travel costs for participants
Extended networking beyond your community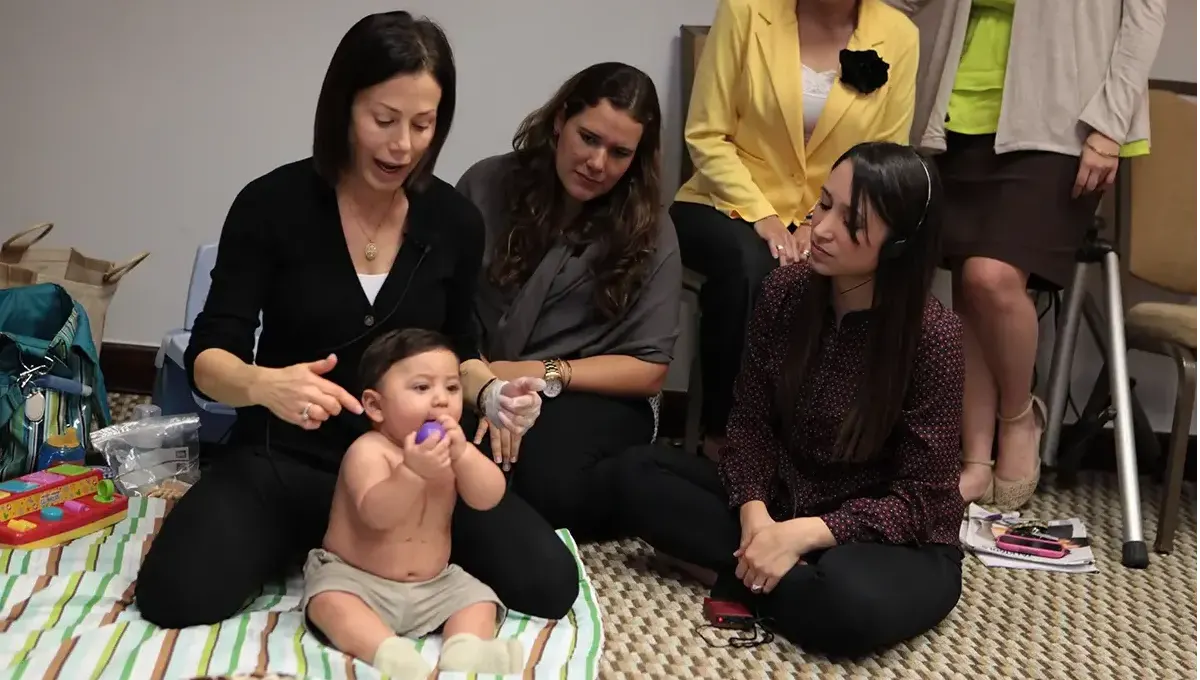 Learn from our expert Teaching Team onsite and in person
In-person group discussion and dynamics
Hands-on, interactive, instructor-led learning with fellow learners
Live demonstrations and Q&A
Apply the Training + Tools RIGHT AWAY
Become a Valued Member of the TalkTools® Global Community
Education and Empower Your Colleagues
Looking for which courses we offer?
Our Training Schedule is filling up fast . . . submit your request today!